Whatever is true, whatever is noble, whatever is right, whatever is pure, whatever is lovely, whatever is admirable—if anything is excellent or praiseworthy—think about such things.
Philippians 4:8
WELCOME
Friend!
Let's face it, information overload is for real.
Every day we are bombarded with info; facts, opinions and emotions. It can be exhausting to try to discern what to think, how or if to respond, and what our next step should be.
With a background in psychology and theology I'm passionate about helping others have a healthy thought life so we can live with integrity- where thoughts, actions, and beliefs are in line with gospel-living; that's where growth happens and we become who God created us to be.
Sometimes we get a little lost, the noise gets too loud, and we make decisions that are not aligned with our core values and beliefs. My goal is to get us thinking for ourselves and thinking about the right things.
Through Bible Studies, workshops and events, and biblical coaching I help everyday theologians to know the Word, pursue Wisdom and live with Wonder.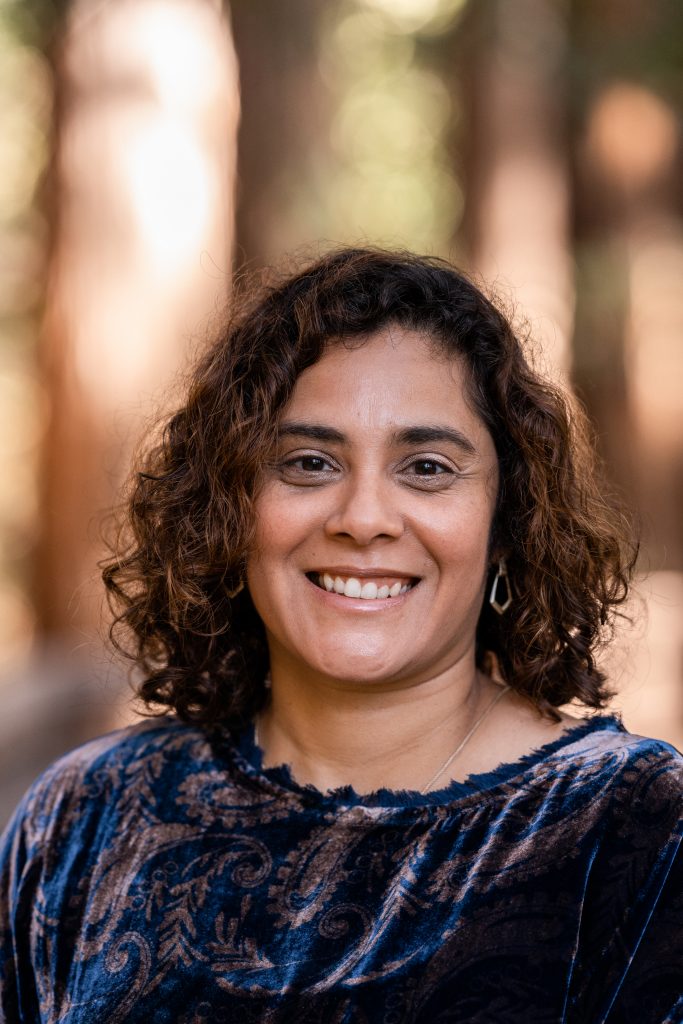 Do you like good news?
Subscribe here to receive my monthly letters.
…
Let's Work Together
Biblical Coaching
It takes practice to live like you really want to! My role as a guide is to help you keep your eyes on the path and your arrows aimed on what you really want.
Upcoming Events
Find out about my upcoming workshops and retreats or contact me to bring the Daring Way or Rising Strong program to your community.
Speaking
Need an encouraging speaker for your MOPS group or women's retreat? I would love to share an inspiring message with your group.muffin candy gingerbread candy canes.
Latest from the blog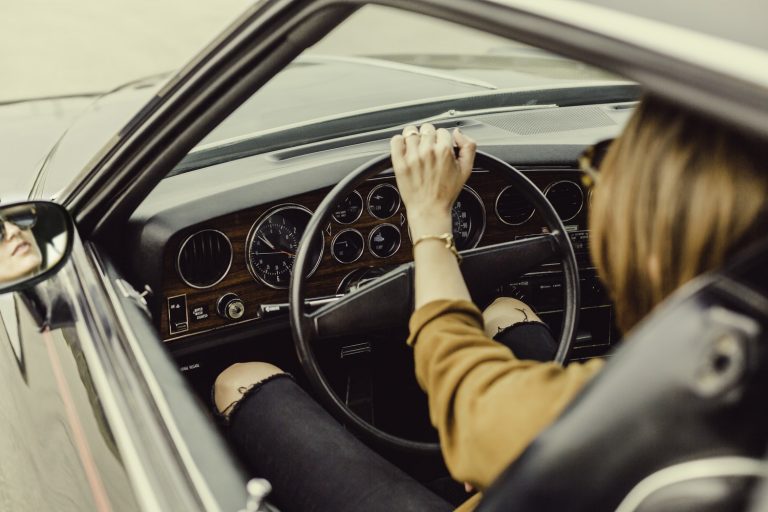 It's February and I don't know about you but I'm a goals girl so the beginning of the year is a fun time for me to take stock of all that I want to accomplish and create a plan to get going. So I started strong last month, I set goals. Good ones at that,…